News
2019 ZGC FORUM opens in Beijing
On October 17, 2019, the 2019 zhongguancun forum opened.
With the theme of "cutting-edge technology and future industries", the forum was fully launched on such hot topics as 5G, artificial intelligence, industrial Internet, brain science, innovation in hard science and technology, patient capital, and intellectual property rights. The winners of the Nobel Prize in physiology or medicine, the fields prize and other top scientists from all over the world took part in the forum to share their experiences on topics in their respective fields

Our company is responsible for the overall operation, construction and AV of the forum, including a main forum and 18 parallel forums, with an area of more than 3,000 square meters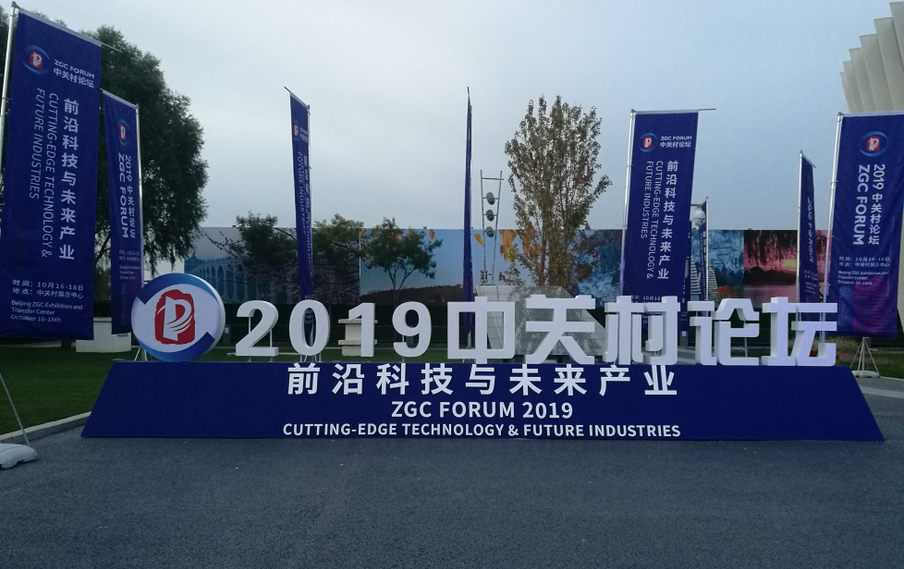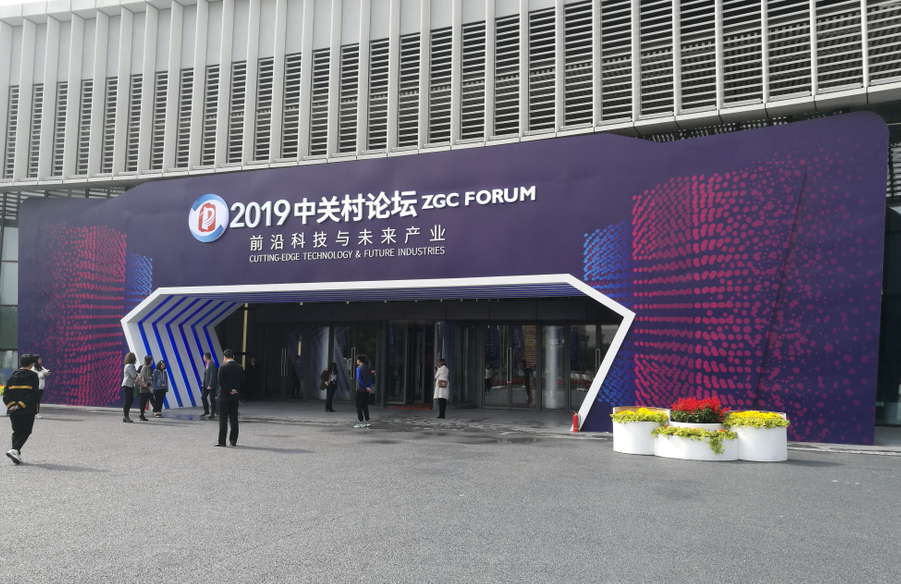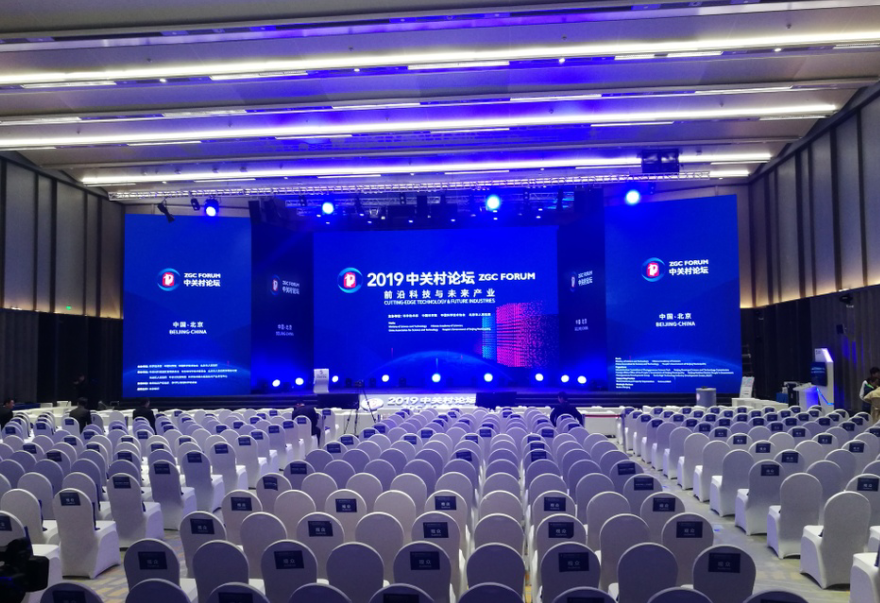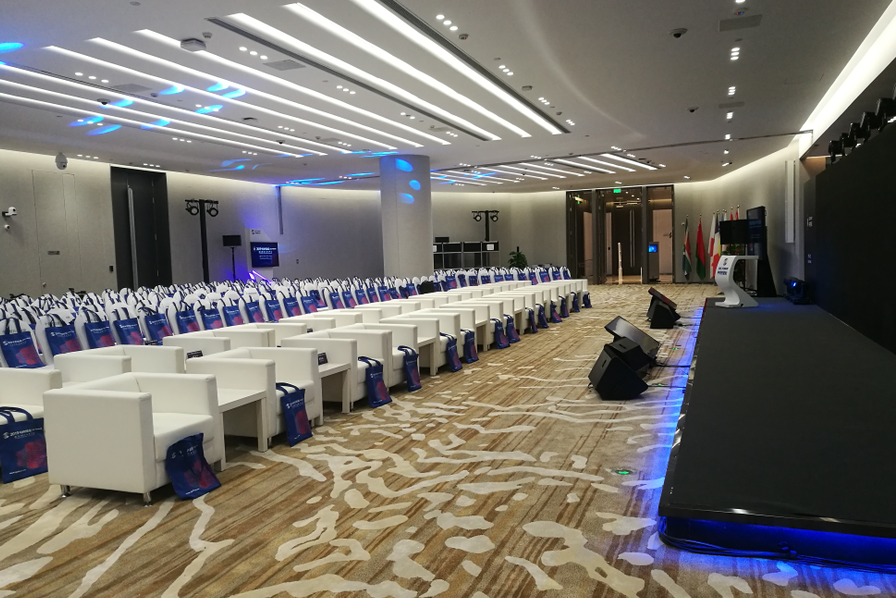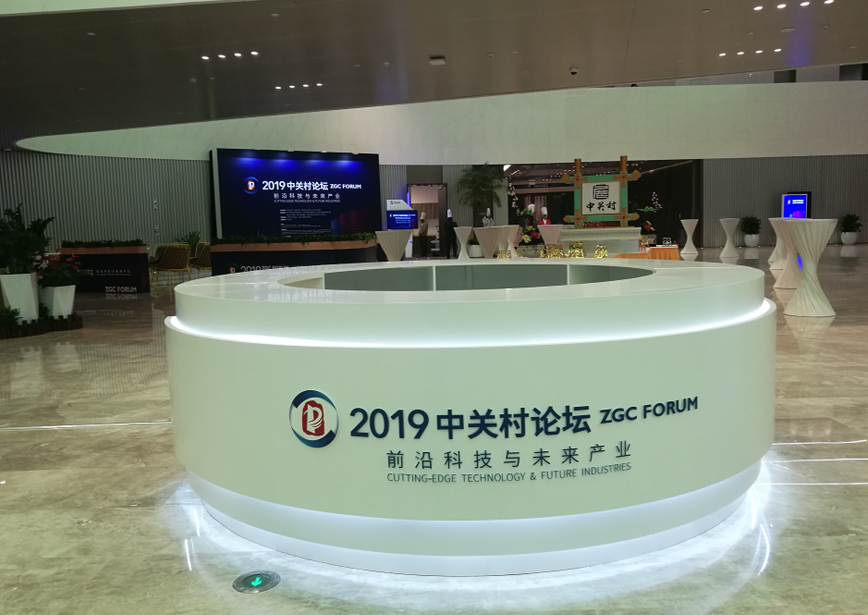 On oct 17, 2019, Chinese President xi jinping sent a congratulatory letter to the conference.
Beijing municipal party secretary CAI qi attended the opening and closing ceremonies