Skyvision Technology is a 2.0 startup.
The business of the company provides solutions based on huawei information solutions, huawei cloud, medical big health industry, intelligent medical treatment, intelligent park platform, and enterprise and business information platform upgrading.
Keep the original international exhibition business of Skyvision and further improve it to provide customers with online and offline marketing and brand activity plans.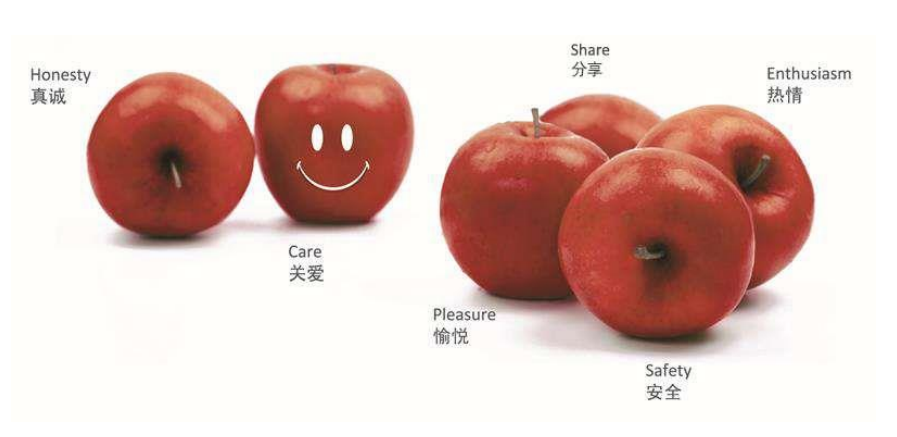 The enterprise culture
The company advocates the values of "integrity, care, enthusiasm, joy, safety and sharing".
With huawei's corporate culture as the learning goal, performance oriented, excellent team training as the cornerstone of the enterprise, we are committed to building a respected enterprise full of "innovation, passion, professionalism and customer priority".

The future vision
The company is positioned in the entrepreneurial 3.0 era, focusing on huawei, the introduction of smart medical, smart digital marketing, smart international exhibition and other industries!
Create future partners sharing industry plans and platforms!